Harness the plant-powered benefits of East Cape mānuka oil.
Our natural skincare is made locally in New Zealand, suitable for all skin types and
scientifically formulated to help compromised skin.
The power of East Cape mānuka oil is incredible
Grown in a remote part of New Zealand, the leaves and twigs of East Cape mānuka trees are steam distilled to produce the world's most powerful anti-bacterial essential oil.
By bottling this force of nature, we've developed science backed skincare formulations that you can use to naturally cleanse, clear and soothe your skin.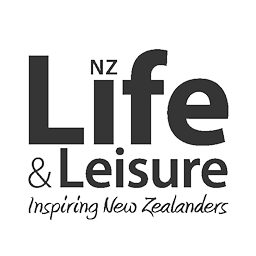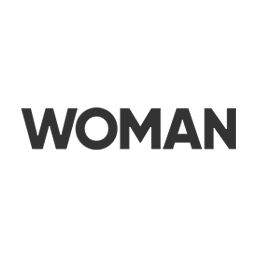 "I used tea tree oil for 30 years. Then I discovered manuka oil and it works much more effectively on my skin. I'll now never go back to using tea tree oil." - Emily A.
"The Acne Mega Bundle has finally cleared my on-going hormonal acne. Love that it's completely natural too. So happy and my confidence has returned. Highly recommended!" - Sarah J.
"Love supporting a local, New Zealand company. Great products that actually work." - Trish K.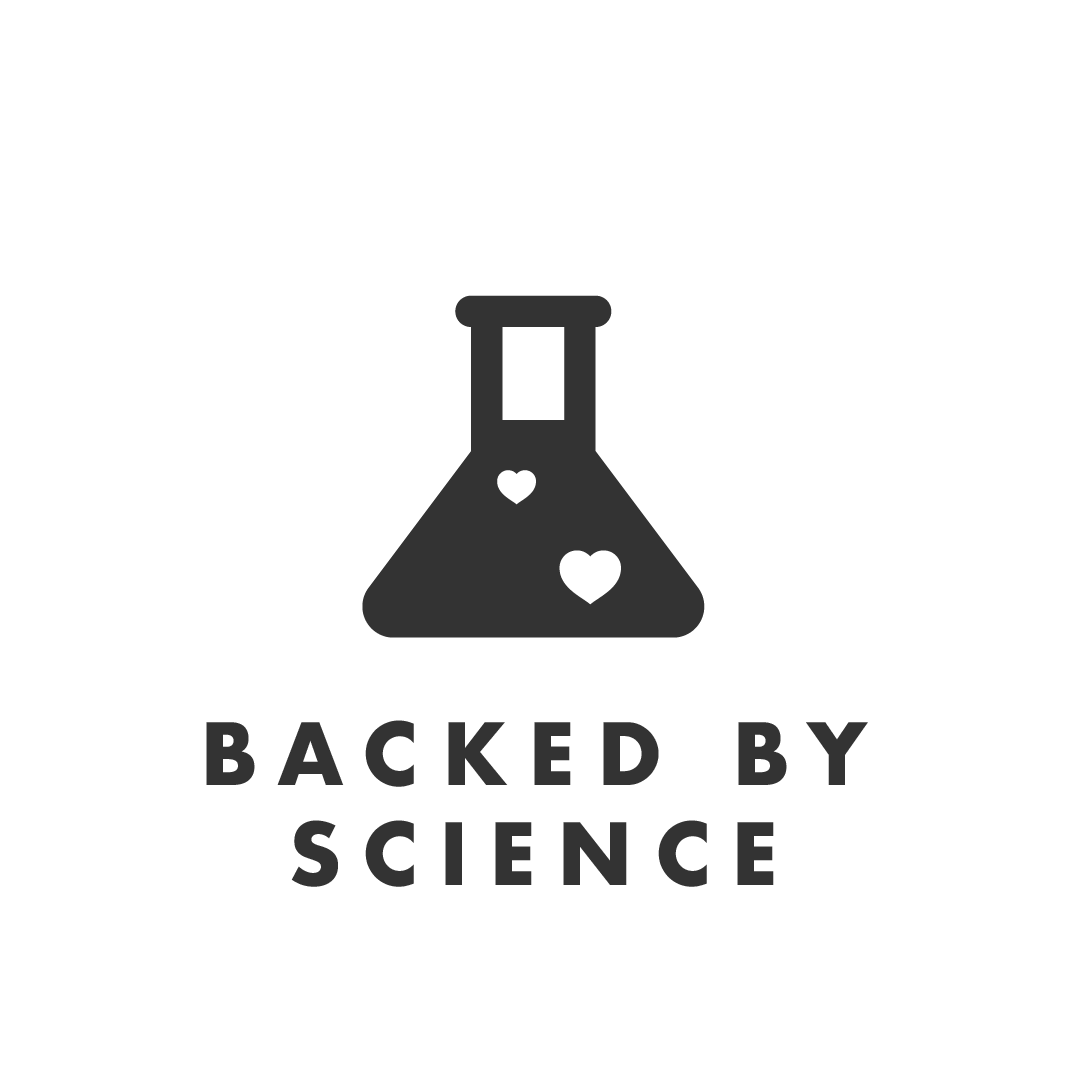 We invest in science and research to develop high performing skincare that works effectively to naturally clear skin.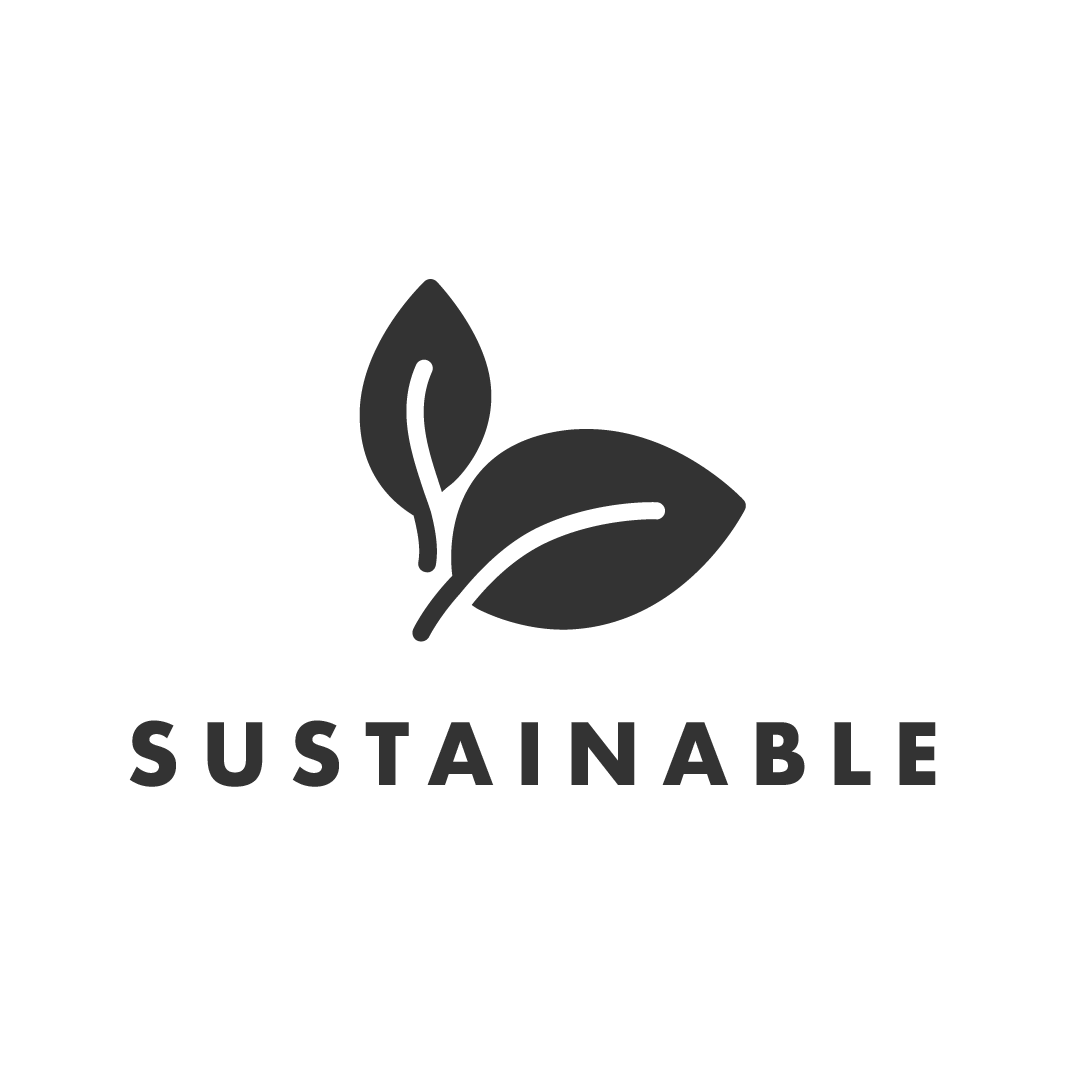 Our mānuka oil is sustainably harvested from plantations on New Zealand's East Cape.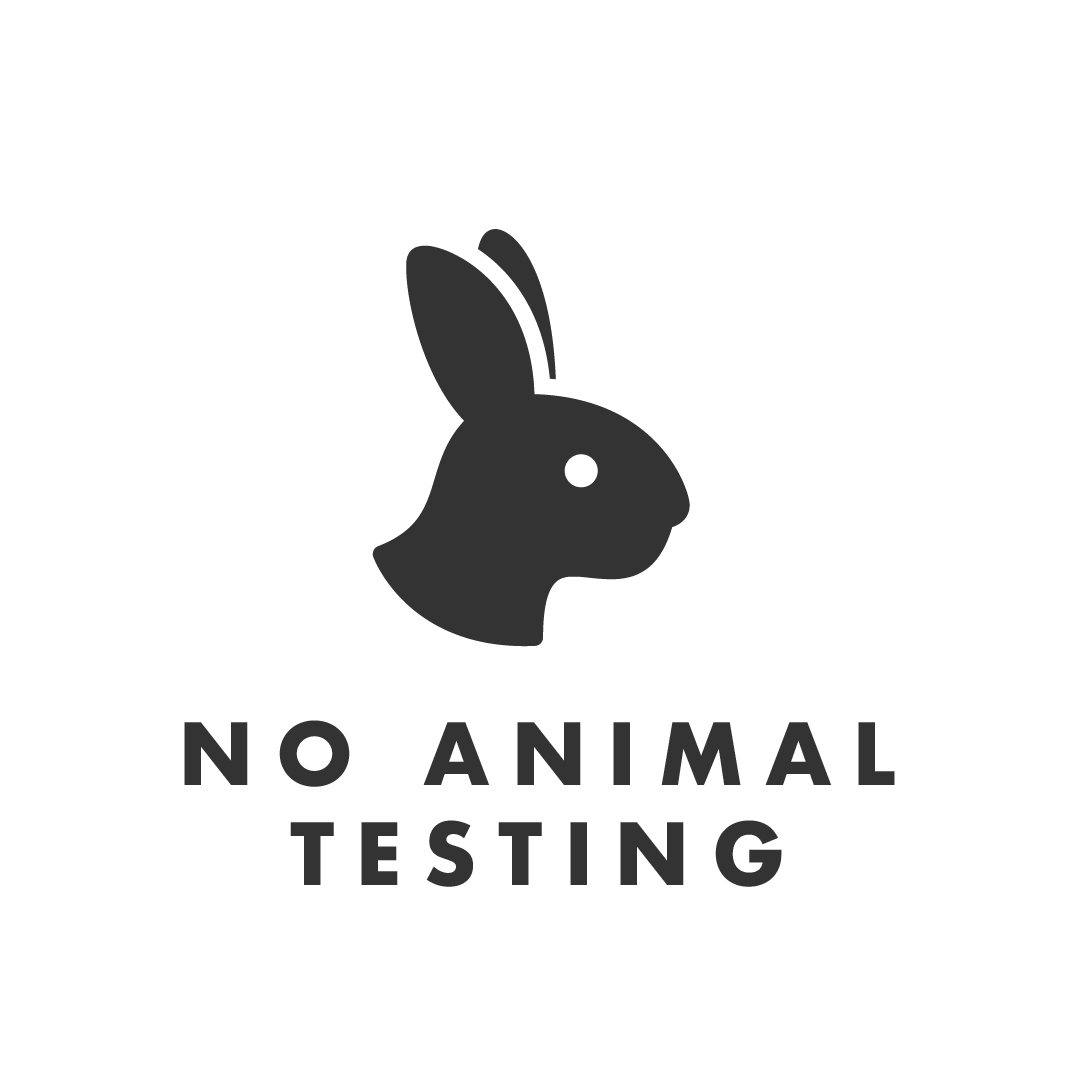 We don't test our products on animals. Never have, never will.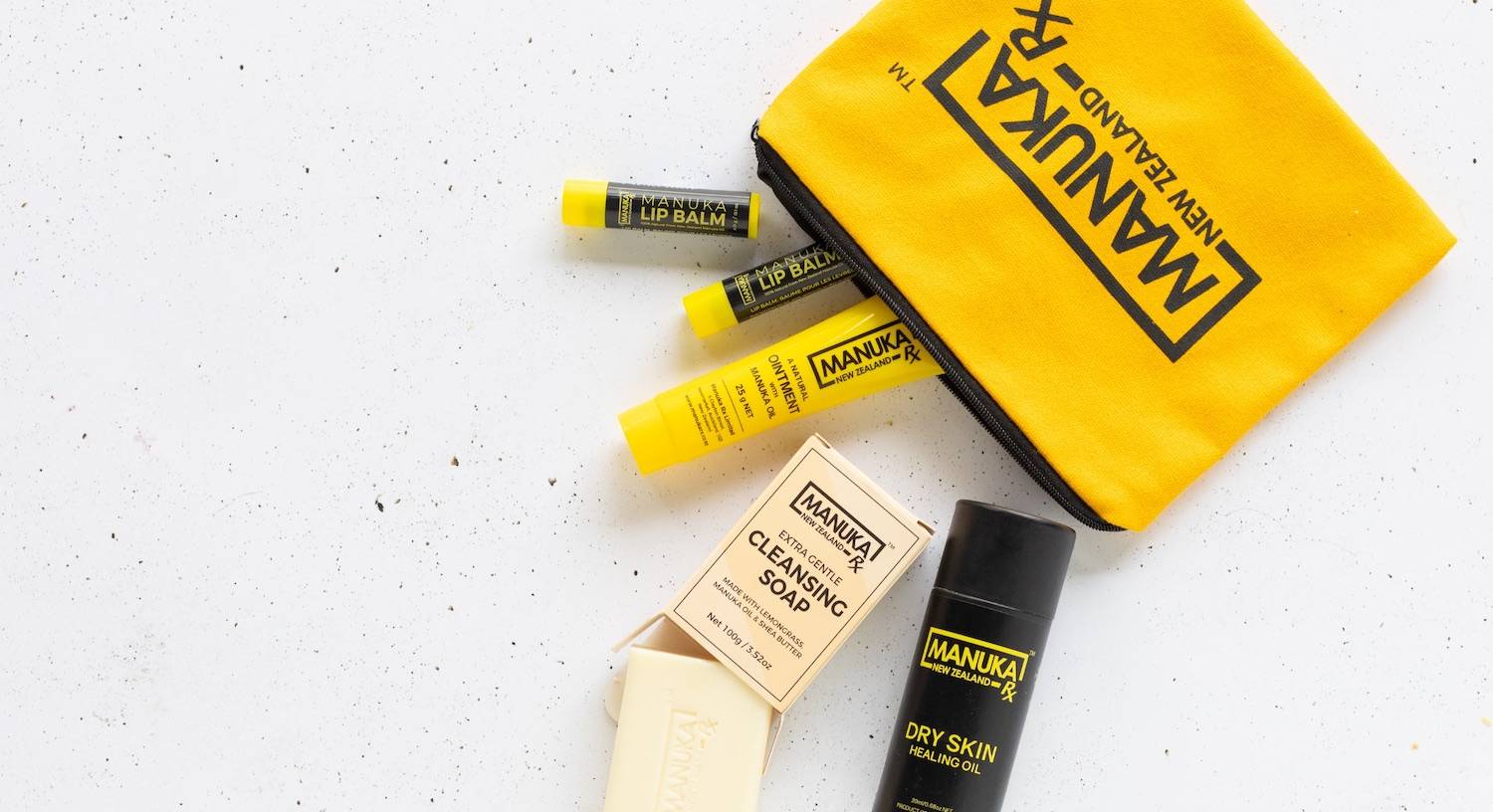 What Our Customers Say...