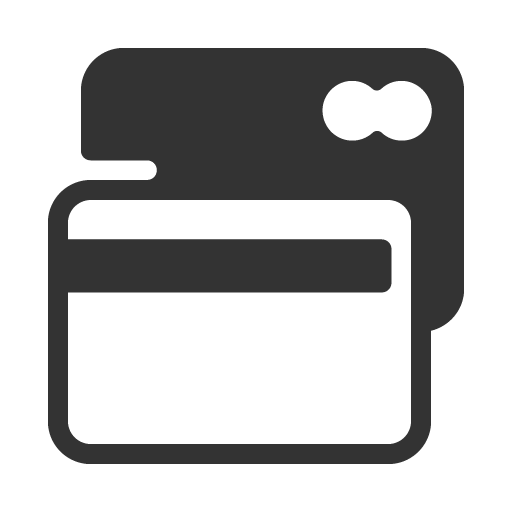 1 Mānuka Point
per $1 spent

15 Mānuka Points for
each social follow or share

Earn 45 Mānuka
Points for leaving a review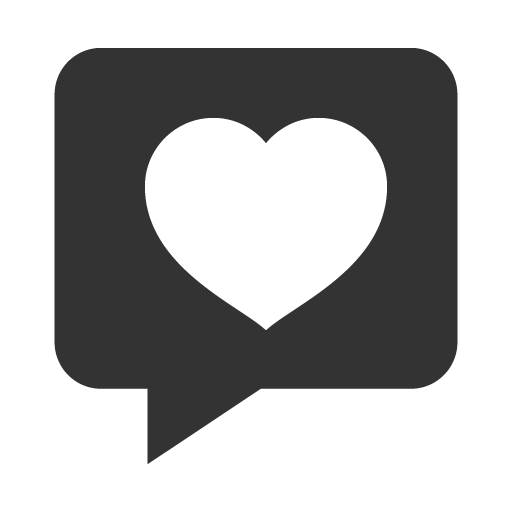 $10 credit for each friend you refer + your friend gets $10 credit too!
If you have any questions about ManukaRx Rewards, drop us an email – hello@manukarx.co.nz and a team member will be in touch to help.
What is ManukaRx Rewards?

ManukaRx Rewards is our loyalty programme, designed to reward, surprise and delight you!
How do I join the ManukaRx Rewards loyalty programme?

Is there a fee to join ManukaRx Rewards?

Nope, ManukaRx Rewards is completely free to join.
Mānuka Points are a type of currency that you can use to save money when purchasing skincare from our website. You can earn points in a variety of ways and the more points you save, the more you will have to spend via our online store.
How do I earn points via ManukaRx Rewards?

Earning points is easy – you'll receive 30 Mānuka Points just by signing up!
You can also earn Mānuka Points in the following ways:
If you provide us with your date of birth, we'll gift you 75 Mānuka Points on your birthday.
If you review one of our products when we notify you asking for a review, you'll earn 45 Mānuka Points. We'll even give you an extra 30 Mānuka Points if you upload an image or video along with your written review.
Simply "like us" on Facebook, follow us on Instagram and share a post to your Facebook for 15 Manuka Points.
Plus, for every $1 you spend online, you'll earn 1 extra Mānuka Point.
Can I earn Mānuka Points on past purchases?

You can only earn points on purchases made after you've created your ManukaRx Rewards account so sadly, you can't earn Mānuka Points on past purchases.
Can I earn points on purchases from other retailers or stores?

Unfortunately, Mānuka Points can only be earned by directly purchasing products via our online store.
Can I use my Mānuka Points at any time?

How can I redeem my Mānuka Points?
Follow the simple steps below to redeem your points:
1. Click here to sign in to your ManukaRx Rewards account via the pop-up (bottom left)
2. Once you've signed in, click again on the "Rewards" pop-up (bottom left)
3. Select "Ways to redeem", to redeem your Mānuka Points.